Mission & Vision
Who We Are
Vedansh technology pvt ltd , established in 2013 in the State of Delhi, Indiais GSA IT Schedule holder, assessed and ISO 9001:2008 certified. As an information technology service provider, Vedansh has formally defined administrative, program and project management methodologies that are periodically reviewed, and consistently applied to software development and engineering processes for continual improvement, effective optimization and successful implementation. Vedansh core competencies are in providing management and technical consultancy, specializing in program and project management encompassing oversight, business transformation, technology solutions and organizational change development. These services are provided in support of a variety of DRDO, Govt Sector clients at the satretd work for Federal, State, Local/Regional levels in the domains of DMS , office Automation ,Appriasal System , ERP, SEO Many more and defense & intelligence and constantly expanding potential client base.
Our Services
What You Get Using Our SEO Company's Help
Effectivity combined with Innovation. Attract your Online Audience with Expert Strategy.
Customized and Professional Design solutions to Optimize your Internet initiatives.
Mark your Presence on the World Wide Web, with our Innovative Website Design & Development Services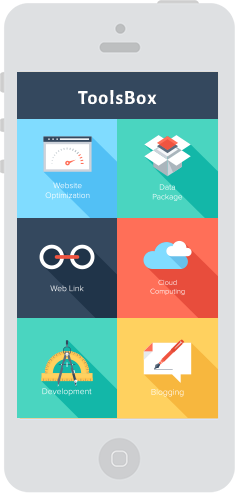 Equiping your Business with a Robust IT Infrastructure through Efficient Software Solutions
Helping our Clients Cater to their Online Audience, with Secure E-Commerce Solutions.
We design beautiful tailored mobile websites.
Mobile Application
Make Your Website Mobile Friendly
Our Clients
What They're All Saying
We are very happy with the services provided by Vedansh tech and they have progressively become our Digital partners.