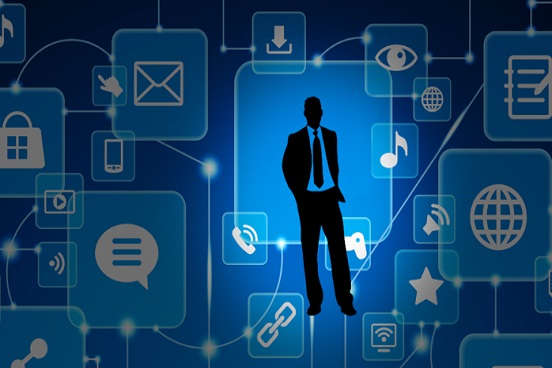 Hardware Solution
Companies can set up internal Web servers to share private business information with Employees. They may also put in place internal email, instant messaging (IM) and other private communication systems. Together these systems make a business intranet. Unlike Internet email, IM and Web services that are publicly available, intranet services can only be accessed by employees logged in to the network. Advanced business networks also allow sharing certain controlled data between companies. Sometimes called extranets or business-to-business (B2B) networks, these communication systems involve remote access methods and/or log-in protected Web sites.
Business Network Security
Companies possess valuable private data making network security a priority. Security-conscious businesses usually take additional measures to protect their networks beyond what people do for their home networks.
To prevent unauthorized devices from joining a business network, companies employ centralized sign-on security systems. These require users to authenticate by entering passwords that are checked against a network directory, and they also can check a device's hardware and software configuration to verify it is authorized to join to network.
We are Authorize Partner of HP, and our Billing Partner INGRAM.