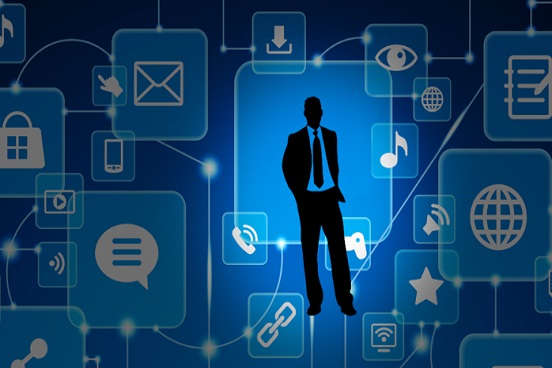 Mobile Application
For mobile is very different from developing for the Web. Since mobile users are much more fickle, you, as a mobile app developer, should think of constantly incorporating novel features in your app. For instance, incorporating voice commands, location-based services, multi-touch gestures, and so on, would entertain users, thereby encouraging them to come back for more.
Focus on Quality
First look to give quality to your users. Be consistent in your approach to developing your app and then and only then, think of monetizing the same. Once you have succeeded in your app promoting efforts, you can then think of combining your app with ad-supported content. With mobile being the focus among users today, you can definitely make immense profits with in-app advertising and paid content. But you first need to establish your app in the market.
Build an Online Presence
Build an online presence for your mobile app. Promote it as much as you can,this is the way you can drive targeted traffic towards your app. Create some sort of feedback mechanism, so that you can interact with your users and get their feedback as well. Keep updating both your Website and your app, so that you are always offering something new to your users.